Enjoy Culture in Bratislava
The capital city of Slovakia has about 30 specialized museums. The most known museum is the museum inside the castle of Bratislava. It is also the national museum of Slovakia. But you will find other interesting museums too in Bratislava. For example the museum B-54. This museum is about military history and is located in a renovated original shelter of the second world war. But also enjoy the galleries and art exhibitions Bratislava has to offer. And do not forget to visit buildings like the opera of Bratislava. Most of these sights are worth a visit during your stay in Bratislava.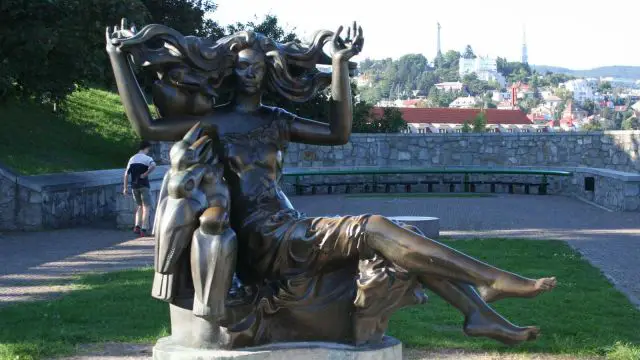 In addition to the Slovak National Museum and the City Museum of Bratislava, there are several other museums.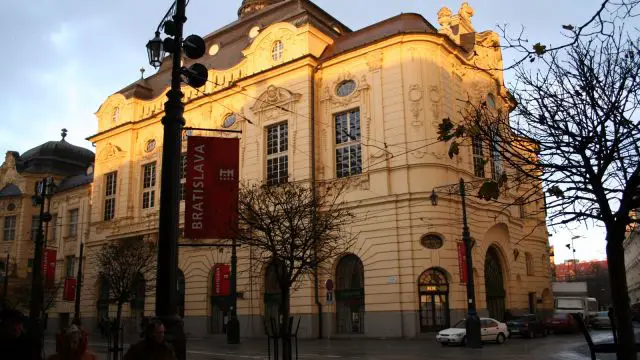 One of the most important buildings with a neoclassical style is the so called »Reduta«. It was built about a 100 years ago.