Vienna to Bratislava Ticket
Formerly the ticket was called "EURegio Slovakia". This ticket will bring you from Vienna to Bratislava in just 59 minutes.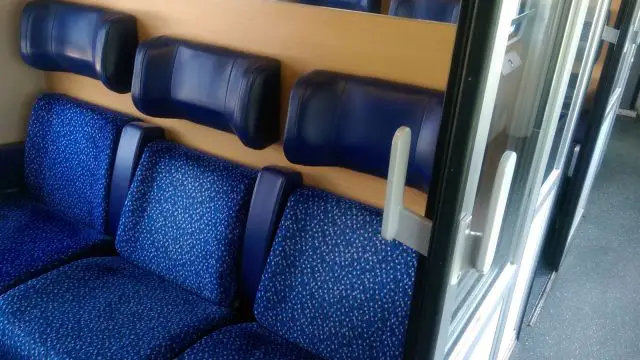 By train from Vienna to Bratislava
A comfortable trip to Bratislava starts in Vienna by train. From Vienna Central Station you can be in the capital of Slovakia in 59 minutes. However, the Bratislava ticket is not just a ticket for the train to Bratislava. With this ticket, you will also have a day pass for the public transport in Bratislava on the first day of validity. The license is valid until 1 am the next day for all buses and trams in Bratislava.
From the main train station to the city
On foot you need about 15 minutes from the main train station in Bratislava in the historic city center. But if you want to use the Bratislava ticket, you can also take the tram line 1 or the bus 93 from the main station. Of course, there are only a few stations that are needed for this.
Other perks with the Bratislava ticket
The Bratislava ticket, which you can buy at the Austrian Railways, has even more discounts for you. There are several free city tours available, which are also available in German or English. There is also a discount on the scenic cruise by boat to Devín castle ruins. Further offers can be found on the website of the Austrian Federal Railways at www.oebb.at.