Horse riding around Budapest
The hungarian people and their horses. This is a quite very long and intense tradition. Horse shows have historical meaning.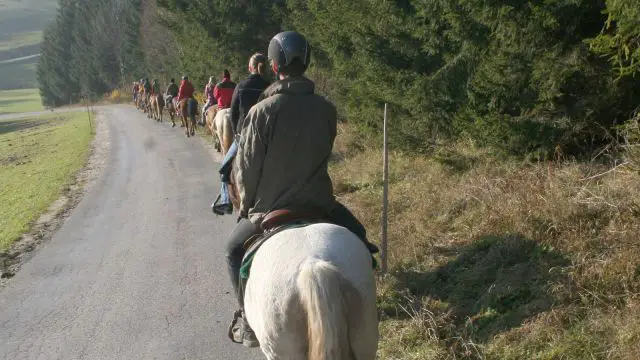 Riding and riding lessons around Budapest
That the Hungarians are a people of horsemen is also due to the history of the people. That is just one of the reasons why you can find many places to ride in Hungary and also to take riding lessons. The Hungarian warmblood horses are a widespread horse breed there. They are ideal riding horses and are just as suitable for riding in the countryside as for riding lessons or competitive sports.
Different regions around Budapest shape the possibilities of riding even more. Those who are more oriented towards the west and north of Budapest will still be able to go for a ride in the area of ​​the Hungarian low mountain range. On the other side of the city, down the Danube, you are already in the Hungarian lowlands.
No rides right in town
Unlike in other major cities, there is currently no offer available in Budapest for horseback riding or riding lessons directly in the urban area. However, there are some providers around the city in all directions in the Pest & Budapest district.