Never to late for the Clock Museum
One of the most important collections of clocks in Europe is located in the middle of Vienna in a house in the city center.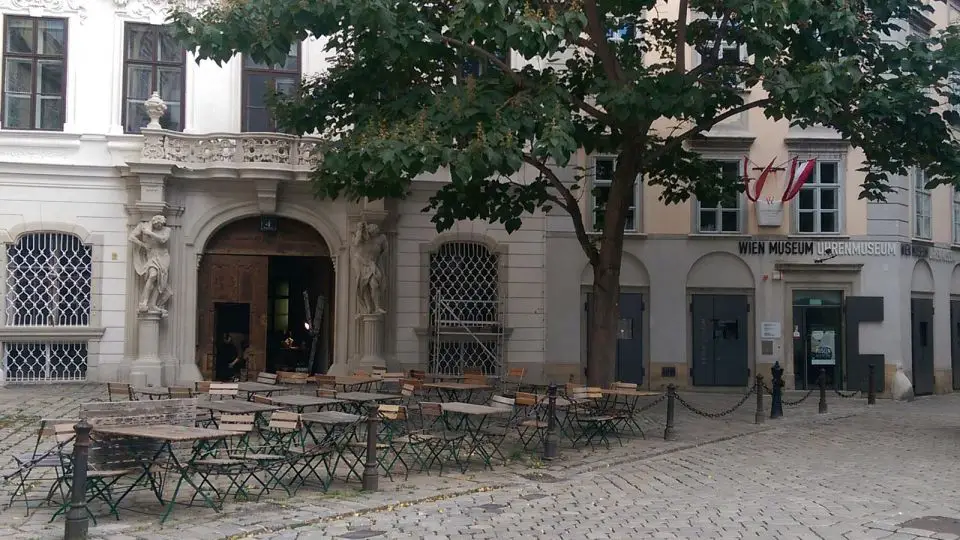 Wall clocks up to portable clocks
Around 700 precious watches are exhibited in the Wiener Uhrenmuseum. Visitors can literally go on a journey through time. The world of watches is illuminated from the Middle Ages to modern times. This collection, which includes watches from all over the world, is on the one hand, of course, a documentation of the technical change in watch production, one also experiences different styles and design directions in terms of watches.
The museum of clocks extends in the building on three floors on which these approximately 700 copies of different clocks are issued. The museum is located in the first district of Vienna am Schulhof 2.
To be in the watch museum on the hour!
It comes as no surprise that if more than 700 examples of watches are exhibited in one place, then a spectacle can always be expected on the hour. Numerous watches with their sounds and beeps delight us for the full hour at the Wiener Uhrenmuseum. If you visit the Wiener Uhrenmuseum, you should not miss the hour of the hour.
Admirable are, for example, the commode time clocks, which are richly decorated and in former times certainly also served to illustrate the social status of the owner. In addition, the Viennese watch museum also offers specialties from Viennese Biedermeier. These include the famous lantern and the Zappler. Incidentally, the smallest one of the Zappler is smaller than a fingertip.
Tower clockwork from St. Stephen's Cathedral
In addition to the small clocks, the Vienna Clock Museum also has a particularly large clock to offer: The original clockwork of St. Stephen's Cathedral of the year 1699. It weighs several tons. Another special feature of the Vienna Clock Museum is the astronomical art clock of the monk David a Sancto Cajetano. This clock dates from the 18th century. It represents an outstanding precision instrument. 150 gears mesh with each other in this watch. Different local times, orbits of planets and solar or lunar eclipses are displayed by the clock.
The Vienna Clock Museum was founded in 1917. The majority of the museum consists of the holdings of two private collections. These two private collections are from the house of Rudolf Kaftan, who as a teacher was also the first director of the Wiener Uhrenmuseums. The second part of the collection is by the writer Marie von Eber-Eschenbach. From her, among other things, a valuable collection of pocket watches.