Buy Bitcoins in a Store
You do not want to do it online? Well, in this case you can try to buy Bitcoins in a real shop in the city center of Vienna.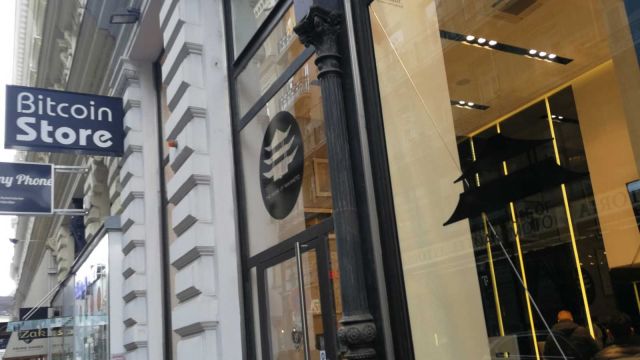 Buy Bitcoins in a Store in Vienna
For all those who are interested in crypto currencies, there is a possibility in Vienna to buy them without a computer or internet. You can get them in a real physical shop in the city center of Vienna. Behind the shop counter there is a huge monitor showing acutal exchange rates for Bitcoins. And you can buy them there at the actual exchange rate.
Bitcoin machine like an ATM
In the store in Vienna, the name is »The House of Nakamoto«, there is also a machine like an ATM. You do not withdraw cash from your bank account there. But you can use the machine to either buy or sell Bitcoins. To buy them you simply put in euro bills and the Bitcoins are transferred to your smartphone wallet application. If you want to sell Bitcoins you use your smartphone with the wallet application for Bitcoins and get out the money.
Bitcoins as a present
In the store »The House of Nakamoto« you can also buy presents for friends or familiy. The store offers Bitcoin value papers. The design is pretty antique, so it looks like a very old certificate with a high value. Other option is to buy a classic giftcard with values in euro for somebody else to buy Bitcoins. So all the Bitcoin enthusiasts can trade their Bitcoins now in a real physical store.